Your wedding day is the embodiment of love, a culmination of dreams, and a promise of forever. At Ramada Plaza Chaofah Phuket, we understand the significance of this momentous occasion, which is why we offer an exceptional setting for your special day and the perfect beginning for your lifelong journey together.
The Ideal Wedding Venue Ramada Plaza Chaofah Phuket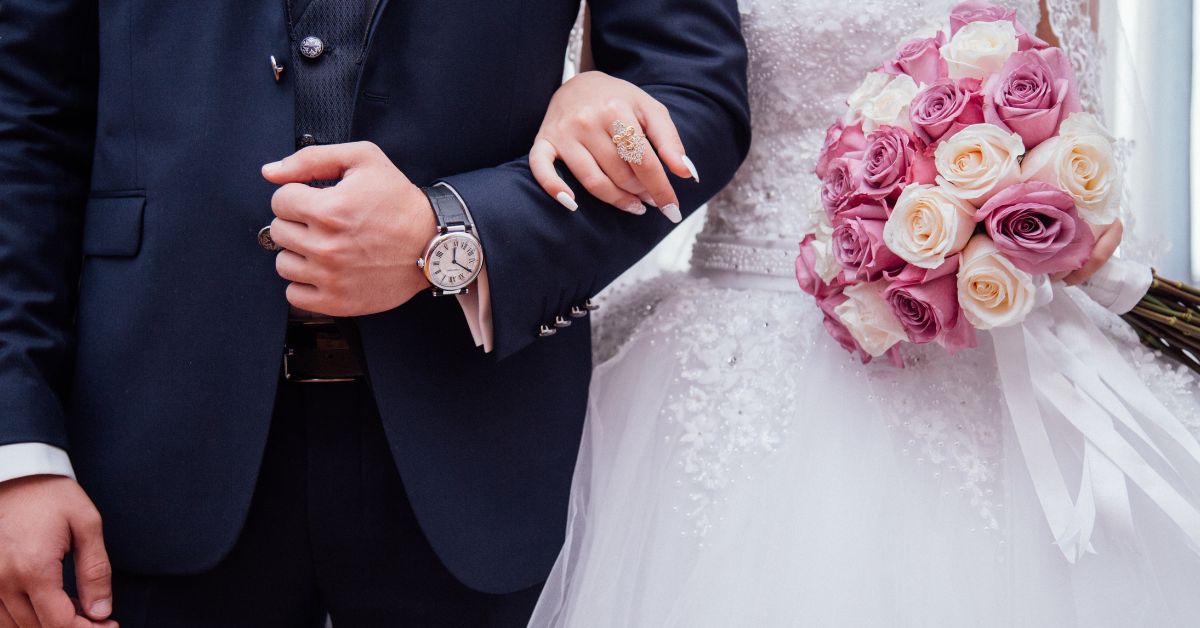 Nestled in the heart of Phuket Town, Ramada Plaza Chaofah Phuket stands as a testament to elegance and sophistication. Here's why it's the ideal choice for your wedding:
Exquisite Venues: Our resort offers a range of exquisite banquet spaces to suit your wedding vision. From intimate indoor settings to stunning outdoor garden backdrops, your dream wedding will come to life in a setting of your choice.
Wedding Experts: Planning a destination wedding can be daunting, but with our experienced wedding planners, your worries will vanish. Our team will meticulously coordinate every detail, ensuring your special day unfolds seamlessly.
Luxurious Accommodations: Our resort provides luxurious accommodations for you and your guests. With a variety of room categories, including the opulent Honeymoon Suite, everyone can relish a comfortable stay.
Culinary Delights: Phuket is renowned for its culinary diversity, and we ensure that your wedding menu reflects that. Our culinary team can craft a custom menu featuring the finest Thai and international flavors, allowing your guests to savor each exquisite dish.
The Perfect Beginning Honeymoon Suite in Phuket
After you exchange your vows, it's time to embark on your romantic journey as a newlywed couple. Our Honeymoon Suite in Phuket offers:
Serene Romance: Step into your private sanctuary, elegantly designed for couples in love. The suite exudes romance, featuring a luxurious bedroom, a spacious living area, and a private balcony with breathtaking views.
Luxury and Comfort: Revel in the comfort of a king-sized bed, soak in the whirlpool tub, and unwind in the cozy living area. Our suite is designed to provide the utmost comfort and luxury for your honeymoon.
Personalized Service: Our attentive staff is dedicated to making your honeymoon extra special. Whether it's arranging romantic dinners on the beach or spa treatments for two, we'll cater to your every desire.
Phuket Adventures: When you're ready to explore, Phuket's attractions await. From relaxing on pristine beaches to thrilling water sports and cultural tours, your honeymoon will be filled with unforgettable experiences.
Your wedding day and honeymoon are moments to treasure forever. Choose Ramada Plaza Chaofah Phuket for your wedding, and experience the epitome of romance in our Honeymoon Suite. Let us be a part of your love story and create memories that will last a lifetime.