Your wedding day is a momentous occasion, and selecting the ideal venue plays a pivotal role in creating lasting memories. For couples seeking a destination wedding in Phuket, the Ramada Plaza Chaofah Phuket, located in the heart of Phuket Town, offers an exceptional choice that combines elegance, convenience, and superb service. Let's delve into why this splendid resort is an outstanding wedding venue in Phuket.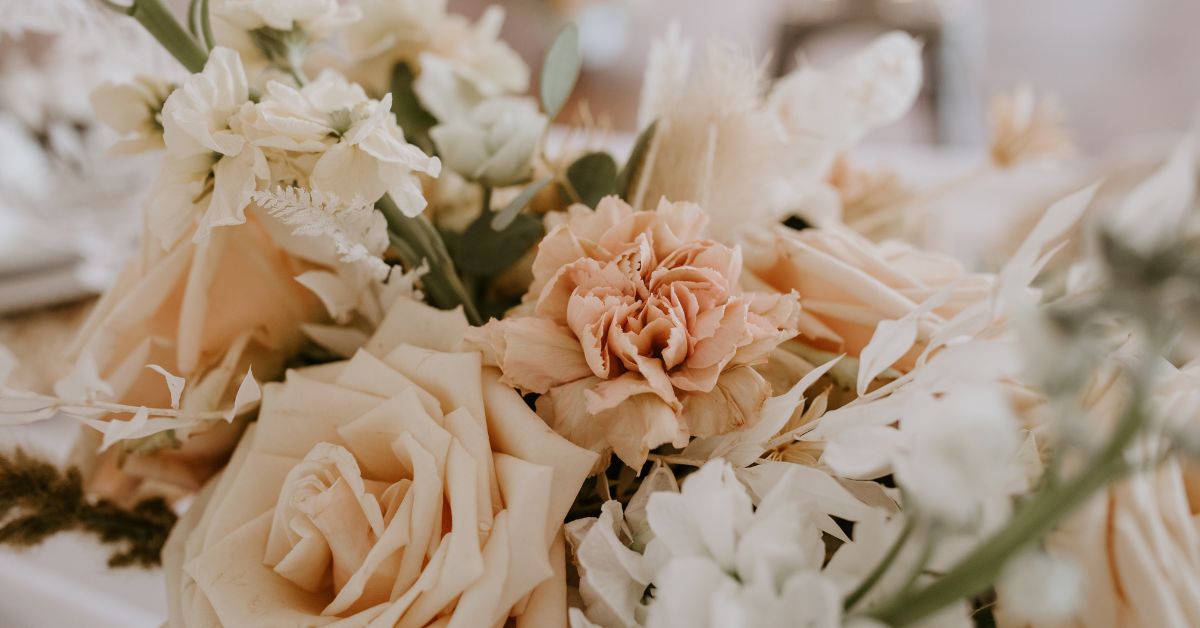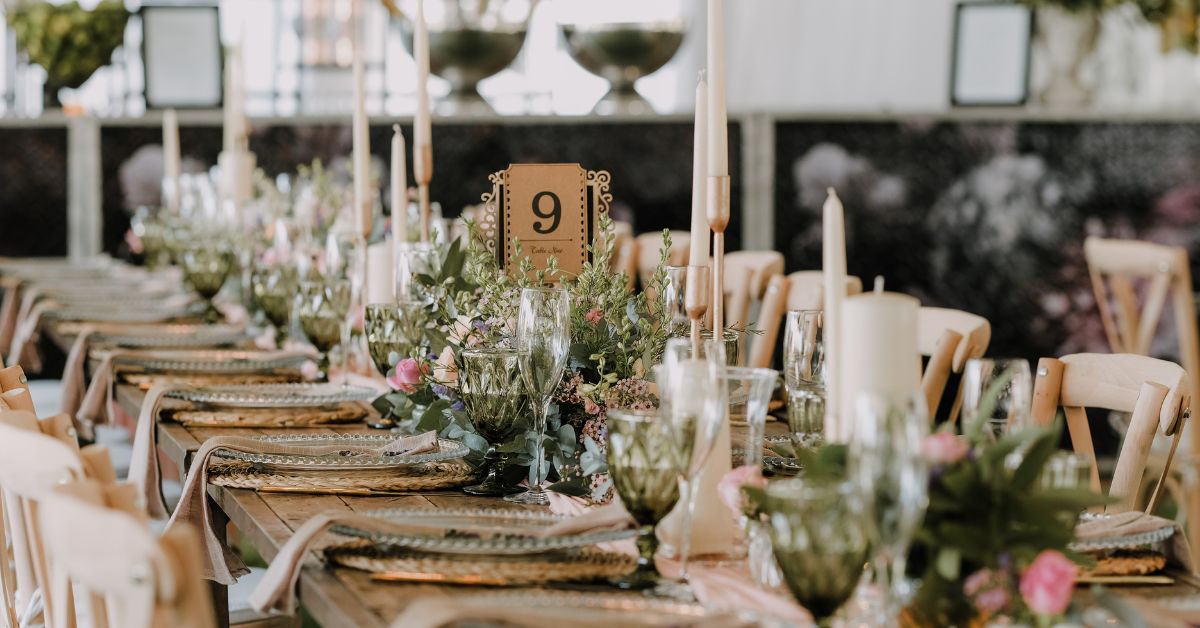 1. Central Location
Nestled in the charming Phuket Town, the Ramada Plaza Chaofah Phuket provides easy access to the island's cultural attractions, making it a perfect hub for your wedding festivities. Your guests can explore the vibrant Old Town, visit cultural landmarks, and experience the rich heritage of Phuket.
2. Elegant Banquet Spaces
This venue boasts a selection of elegant banquet spaces to cater to your wedding vision. From intimate indoor venues to beautiful outdoor garden settings, the Ramada Plaza Chaofah Phuket offers versatile options to suit your preferences. The dedicated event team is on hand to assist you in creating a personalized and memorable celebration.
3. Expert Wedding Coordination
Planning a destination wedding can be overwhelming, but the Ramada Plaza Chaofah Phuket's experienced wedding planners are experts in orchestrating flawless events. They will guide you through every detail, from logistics to thematic decor, ensuring your special day unfolds seamlessly.
4. Upscale Accommodations
The resort offers luxurious accommodations for you and your guests. With a variety of room categories and suites, everyone can enjoy a comfortable stay. The bride and groom can indulge in a honeymoon suite, providing a serene and romantic escape.
5. Culinary Delights
Phuket is renowned for its culinary diversity, and your wedding menu should reflect that. The resort's culinary team can curate a custom menu featuring the finest Thai and international flavors, allowing your guests to savor each exquisite dish.
6. Relaxation and Wellness
Prior to your big day, take advantage of the resort's spa and wellness facilities. Treat yourselves and your bridal party to rejuvenating massages, facials, and beauty treatments.
7. Post-Wedding Adventures
Extend your wedding celebration by exploring Phuket's attractions. From island-hopping excursions to cultural tours and water sports, there are plenty of activities to entertain your guests.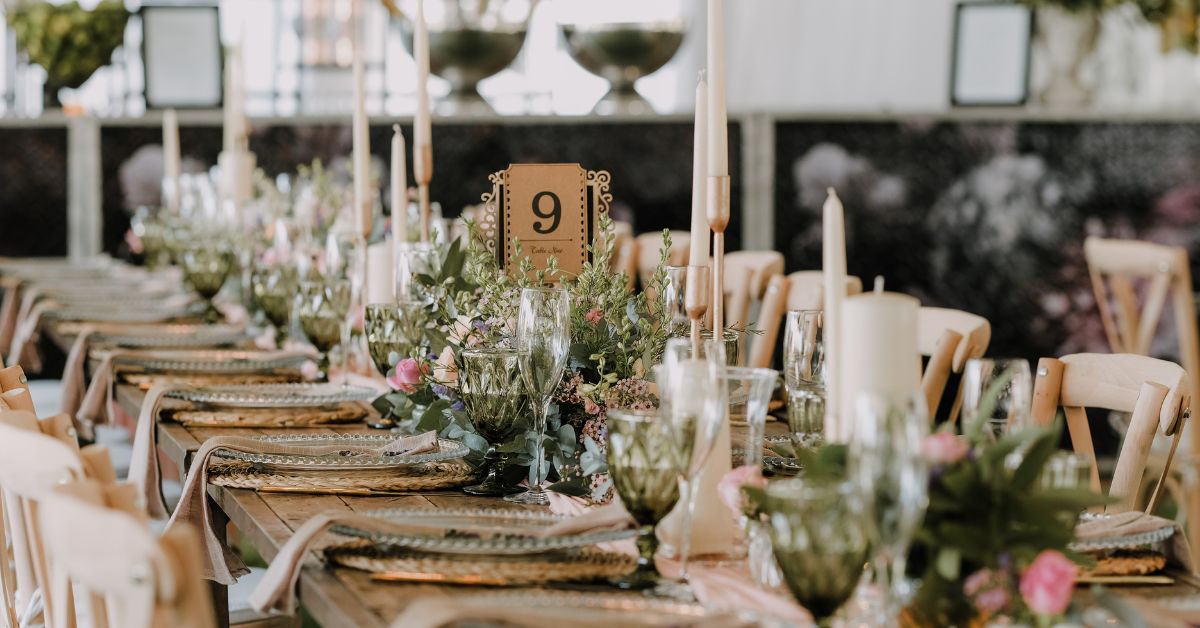 Selecting the perfect wedding venue in Phuket can be a daunting task, but with its central location, versatile spaces, and exceptional services, the Ramada Plaza Chaofah Phuket is a top choice for couples dreaming of a memorable wedding in this tropical paradise. Exchange vows surrounded by the rich culture of Phuket, creating cherished memories that will last a lifetime.